Do you like traditional cuisine?
Do you want to learn the secrets of Naxian recipes?
How would you feel cooked with the fruits and vegetables you produce yourself?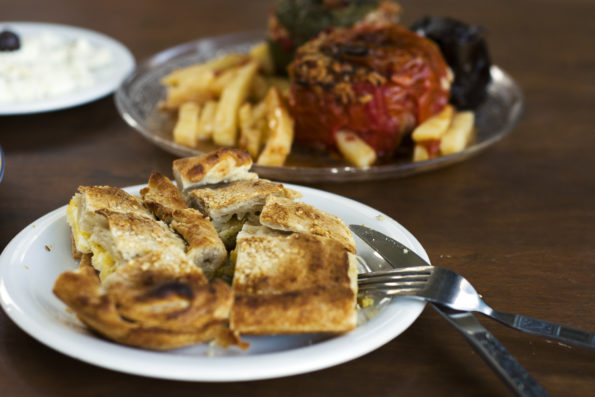 If you are interested in learning about the traditional cuisine of Naxos, Greek food or simply have a passion for cooking art that offers joy, creativity and wellness, we invite you to participate in the traditional cooking courses that take place in our area. Our aim is to highlight the local products of Naxos and the Cycladic cuisine. Our effort focuses on letting our guests experience a thrilling dining experience beyond learning.
All our dishes are made from local and fresh ingredients (vegetables, fruits, olive oil, eggs, flour, meat, wine, etc.), but also with pure organic products.
At the same time, we will learn all the secrets of herbs and aromatic plants.
Cooking, tasting and enjoying Naxos recipes as well as delicious local appetizers with the help and guidance of our cooking which was born and raised in Potamia and you share not only the secrets of your kitchen but your love for the tradition and the local products.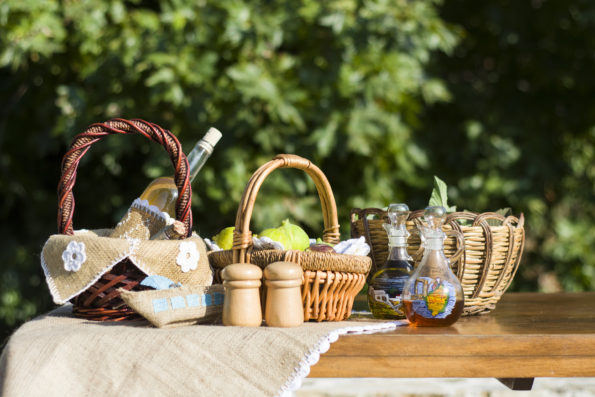 In the end, the cooking lesson turns into a feast as you will enjoy the dishes you have prepared along with local wine and traditional music.
The lessons will take place in small or large groups, in couples and families, upon agreement, at the times and days you serve.
As long as the weather conditions permit and you wish, we can do a walk along the river and get to know some of the beauties of the village.
In fact, it will not be a simple cooking lesson, but a rich experience, since you will be able to cut vegetables and fruits from our garden or even make cheese together!